Sport
We consider the teaching and learning of sport and games to be an important element in the overall development of children.
The basic skills required by children develop gradually through the playing of small-sided games and appropriate versions of team games such as netball, stoolball, rounders, cricket and hockey.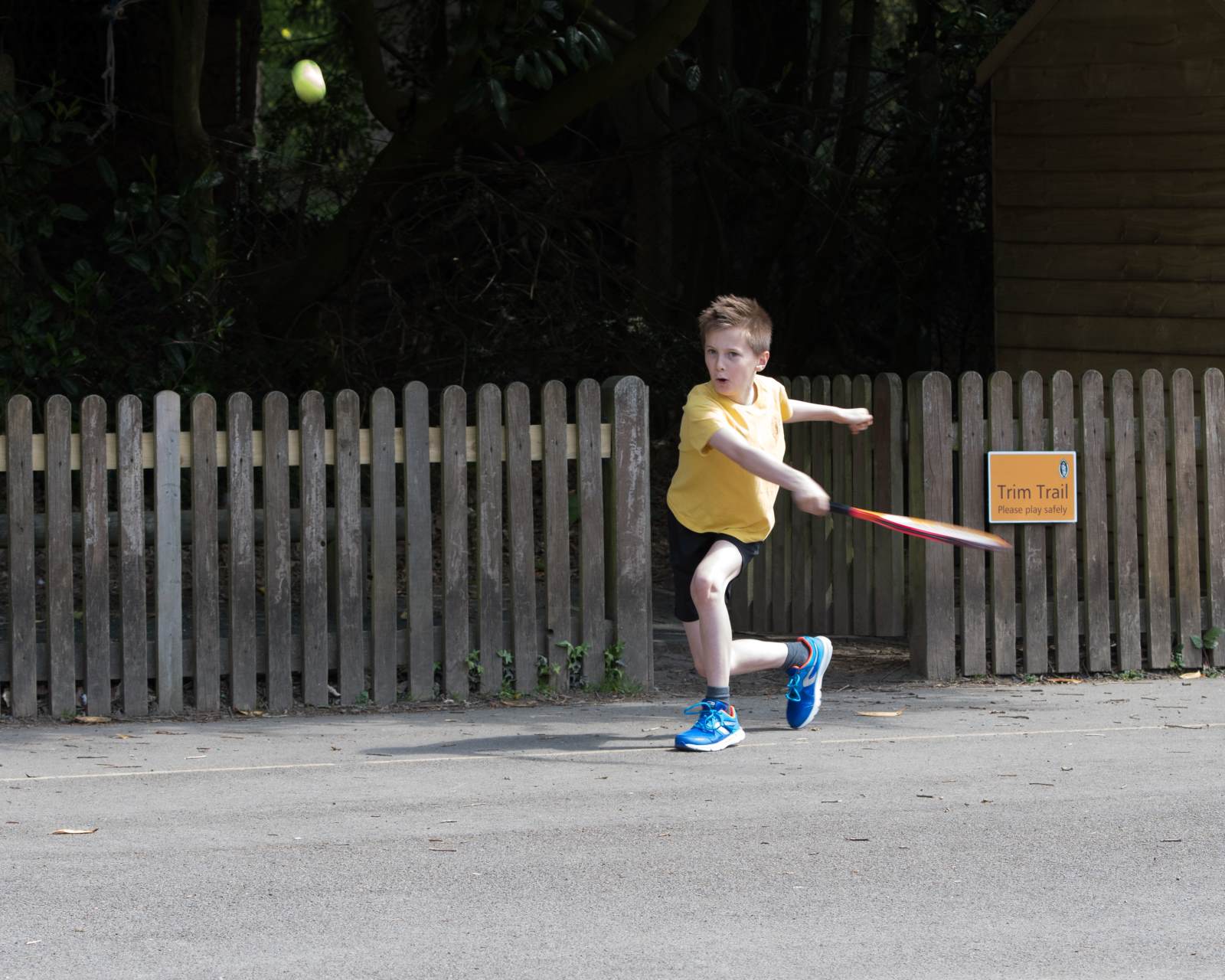 During Key Stage 2, some children will be involved in inter-school tournaments against other local rural schools in sports such as football, netball, rugby and stoolball.

Besides team games, we also teach sporting activities such as tennis, gymnastics, swimming and athletics.
The school holds two sports days during the summer term, one for the whole school and a second focussing on KS2.
Key Stage 2 pupils have the opportunity to attend swimming lessons during the spring or summer term.
Sports Premium
At St Giles we have received additional funding known as the Sports Premium to widen participation and boost competition in PE.
We subscribe to Mid Sussex Active (MSA) which give a range of benefits including:
Sports Crew Training to teach Year 6 pupils how to lead sports activities for younger children
Professional training courses for staff to improve subject expertise
Year round calendar of competitions for us to be involved in such as handball, netball, basketball, athletics and tag rugby.
The remaining funds are being used to provide specialist teaching, training and resources.
Documents relating to sport:
Sports Premium activity 2016-2017
Sports Premium activity 2017-2018
2